Documentary Film "Landraub"
AustroDrones did in cooperation with Unafilm aireal shots in Sierra Leone.
Read more.
Imagefilm in Machine and Plant Engineering
An imagefilm in cooperation with Davision-Pictures
Read more.
Octocopter with MTOW 14 kg
This drone was designed and licensed especially for areal footage.
Read more.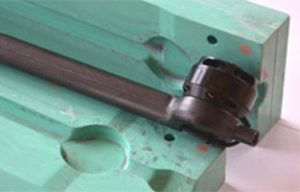 Fiber-reinforced plastic components
have advantages in weight and stiffness
Read more.
Universum – The return of the beaver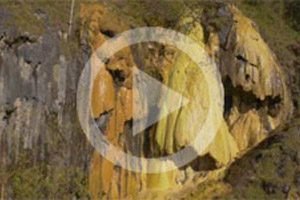 Natural Sight in Lingenau
Aerial shots of the "Quelltuff Lingenau"
Read more.
Arri Alexa Mini – Test flight
8 kg is the weight of camera and gimbal
Read more.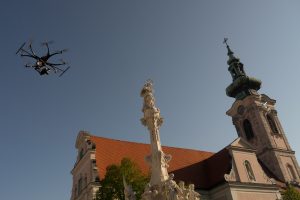 First authorized flight with a drone > 5 kg in an austrian urban area
First by the authorities authorized operation of a multicopter
Read more.