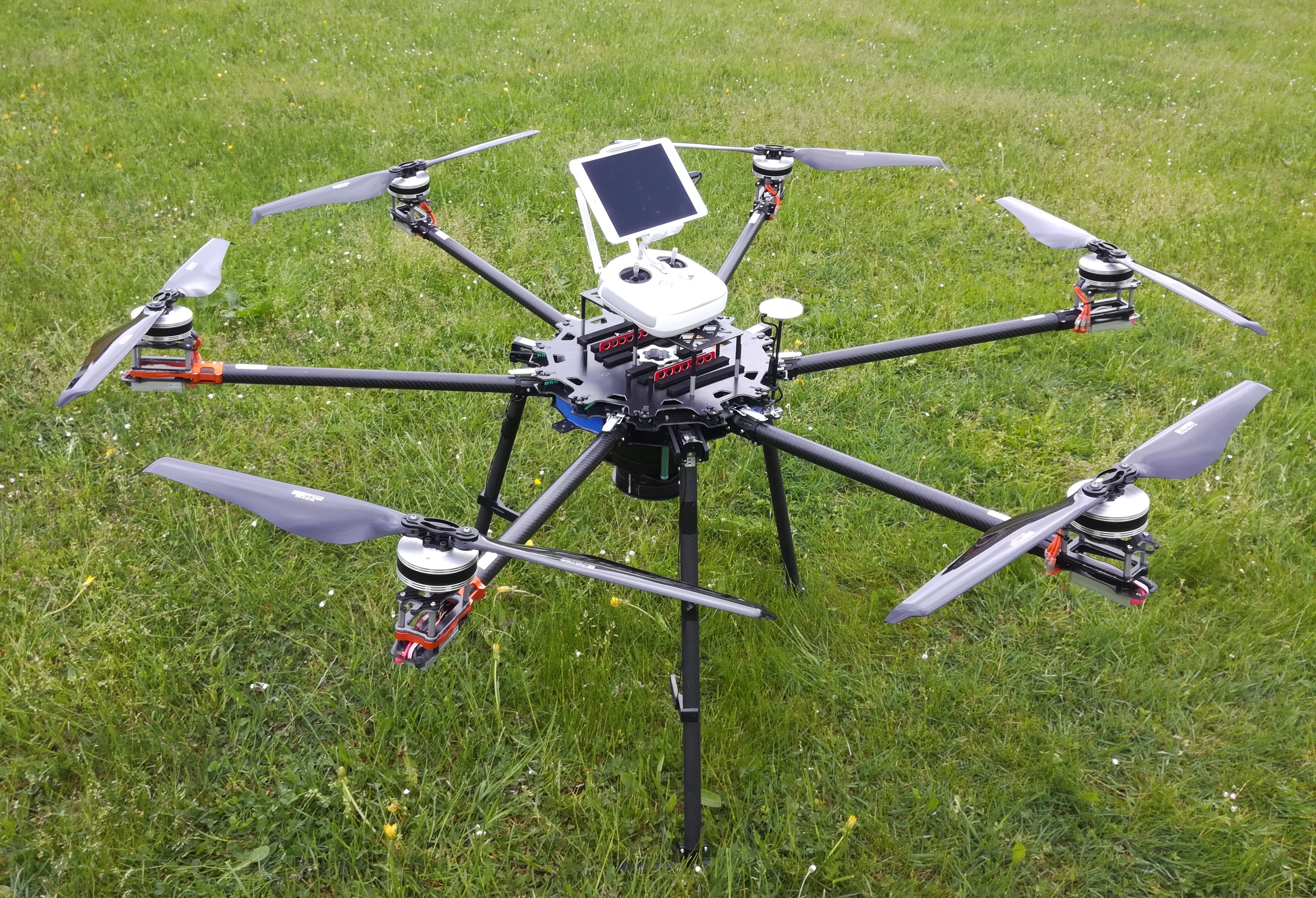 March 2018
The Matador is the largest drone in the assortment with a payload of 10 kg and MTOW 25 kg.
It flies for 15 minutes and proves to have power at abundance. The concept has been confirmed.
After entry into service and extensive tests the Matador now is in the phase of licensing and approval.
AustroDrones loves well-engineered drones!