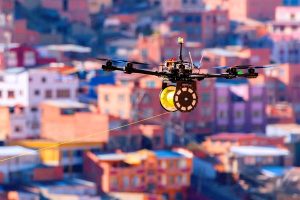 100th Kilometer First Rope Pulled
Cableways in South America
Repeated operations abroad in La Paz (4.000 m N.N.) and Bogotá
Read more.
Cableways in Asia
On several building sites in Vietnam the first rope is pulled from pillar to pillar.
Read more.
Matador sufficiently tested
The new 25 kg hexacopter is the largest drone in the assortment.
Read more.
First Flight Skylon-3
Third version of the Skylon line which is often used to pull the first rope of a cableway.
Read more.
Erzberg
With the aerial shots a 3D model was calculated.
Read more.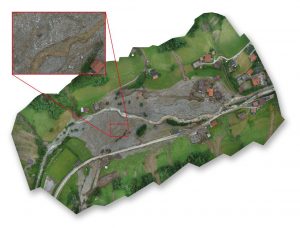 Landslide
Aerial shots of the landslide were taken for photogrammetry.
Read more.
Thermal Inspection of a High-Voltage System
With a thermal camera Optris 450 PI a high-voltage system was inspected.
Read more.
High-Voltage Pylon Inspection
In preparation for a meeting with an energy supplier a high-voltage pylon was inspected.
Read more.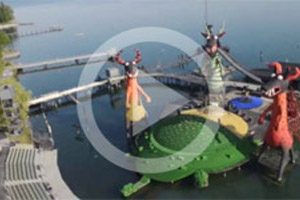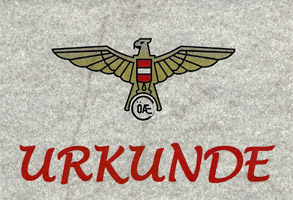 Model Flight – Badge of Honor
DI Martin Buxbaum got a badge of honor.
Read more.
Filming on Airport Linz
The biggest photovoltaic system on an airport was filmed.
Read more.